Story
For as long as I could remember, I've always been attracted to beauty.
I was the one in my family that spent hours decorating the Christmas tree each year. I was that kid who would invite friends over to play, only to give them paper and pencil for extended drawing sessions. It was the aesthetics of the world in all its forms that became for me a prayer; in its creation and its appreciation.
This natural affinity for art and design kept me connected to opportunities that would cultivate its growth and development. I took every art class I could in high school, made many terrible fashion choices (in the name of bold experimentation), and eventually graduated from the Art Institutes with a degree in Media Arts and Animation.
---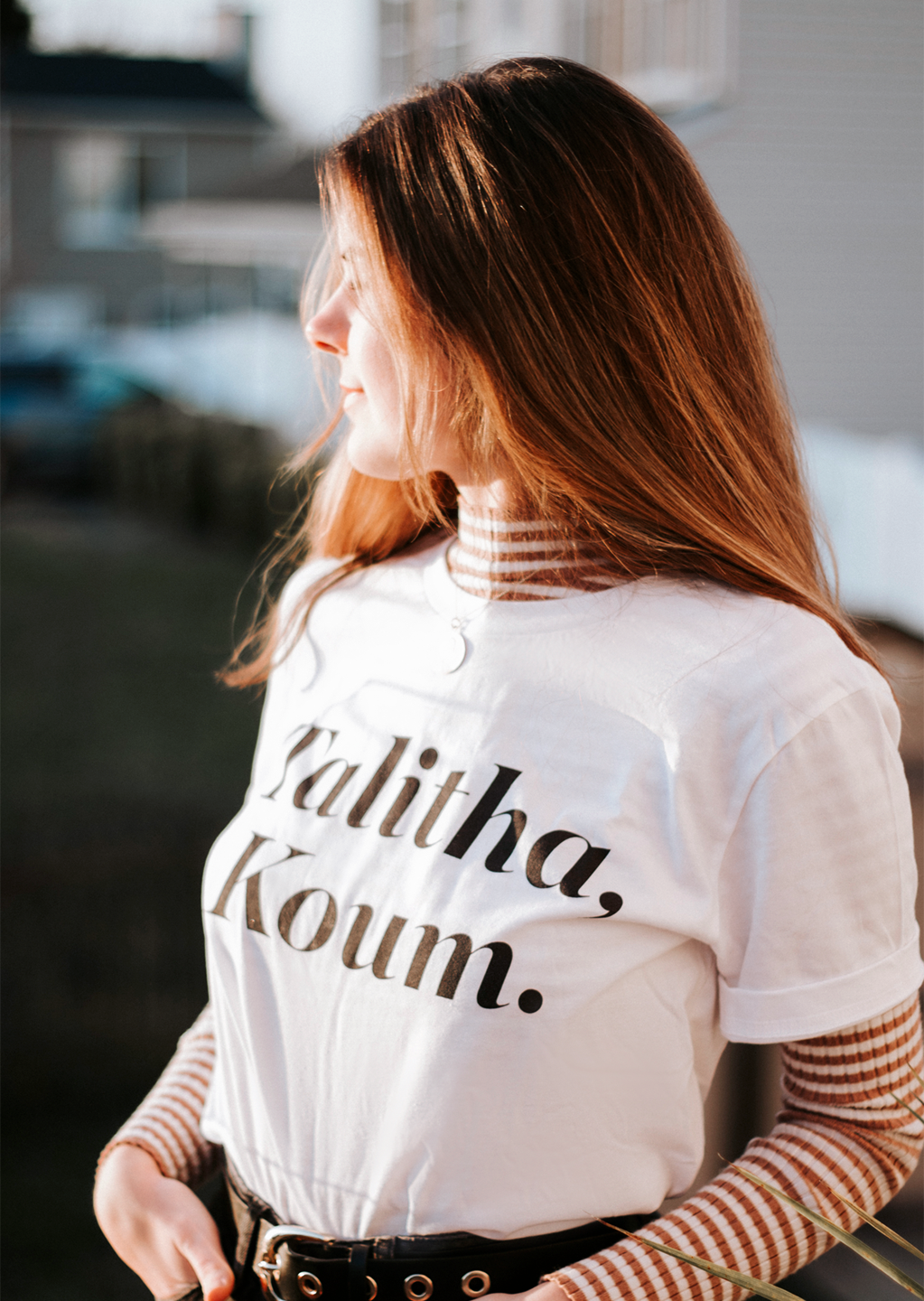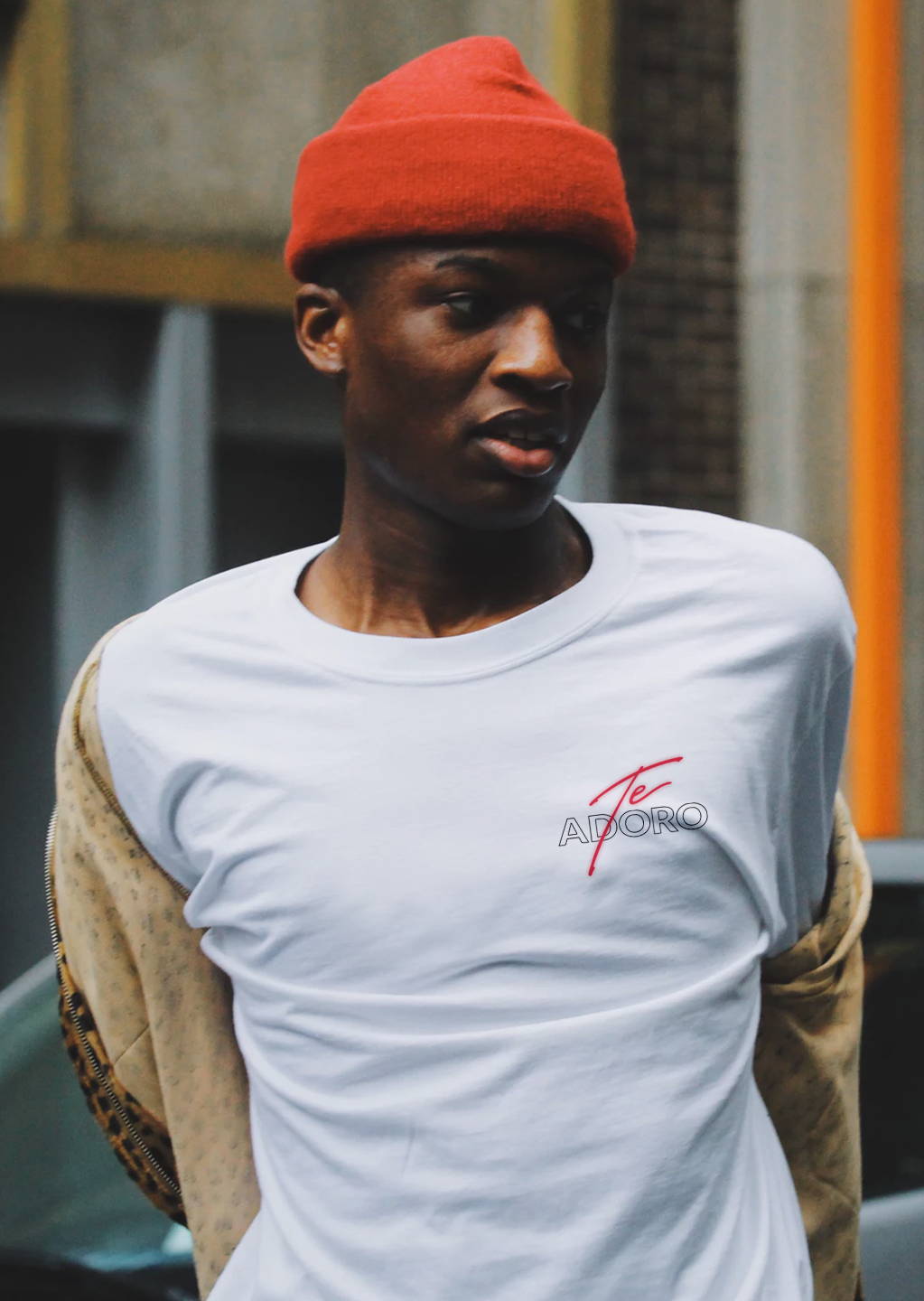 ---
An Unsettling Observation
Having learned of my love for art, the youth minister at the church I was attending approached me with a request to design the group t-shirt for a conference she was taking the students to called Steubenville West. During this process, I noticed an unsettling trend: Most of the t-shirts that groups were wearing were bad, like... straight to the pajama drawer, use as rags, "let's keep Microsoft clip-art in business" bad.
The Church's long standing tradition of being a leader in the arts was failing in the most practical of ways; in the evangelization efforts of the next generation.
---
---
Having fallen in love with the beauty and brilliance of the faith, I became obsessed with helping to make sure that the beauty of the faith was reflected in its visual presentation. I wanted to wear a Catholic t-shirt that wasn't so in-your-face that it would actually prevent the conversion of hearts, nor something I would only wear when I was with my "church friends" for a "church event".
I knew there were people like me, who wanted to wear apparel that incorporated great design, with Gospel truth, and look good while doing it! That first conference t-shirt design, led to many others, and in the Fall of 2008, I left my full-time position at the animation studio to pursue PAL Campaign with all my energy and passion.
---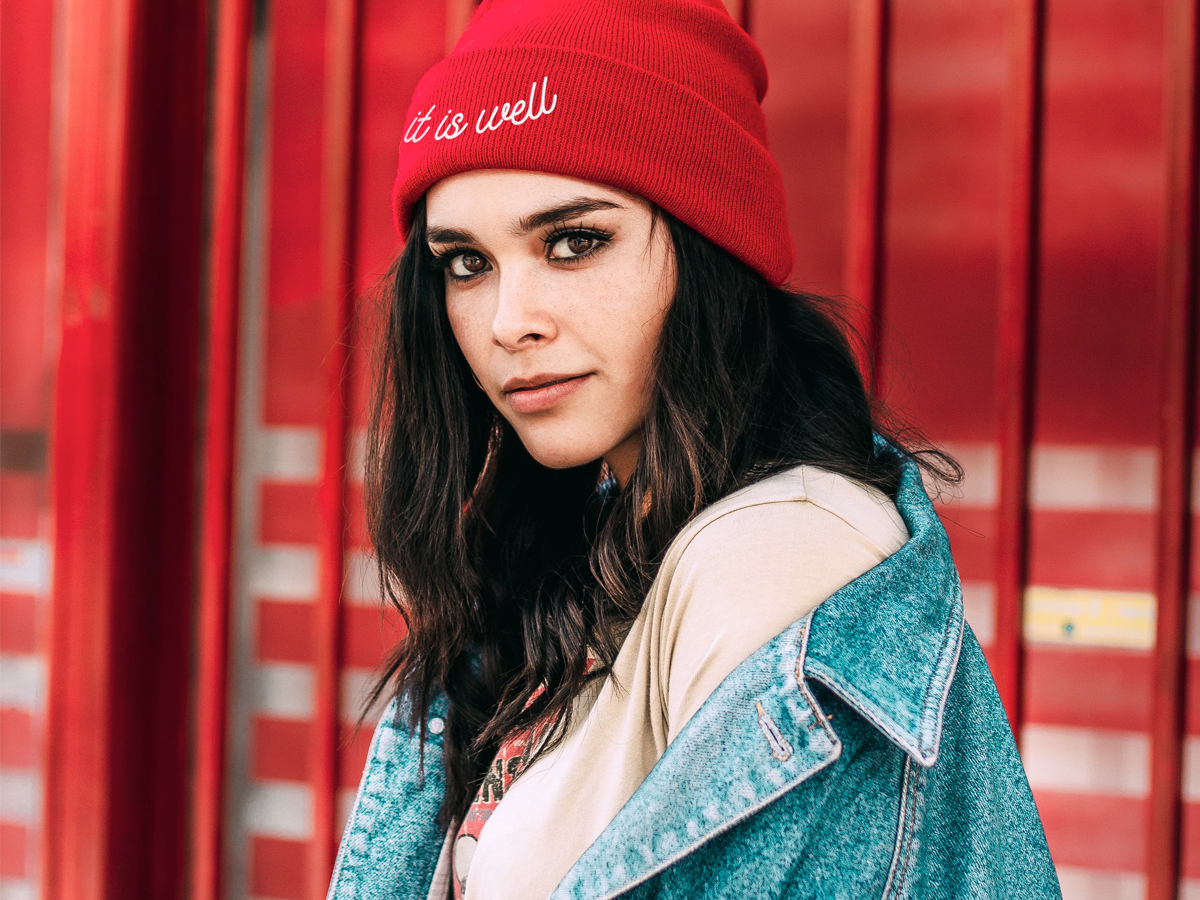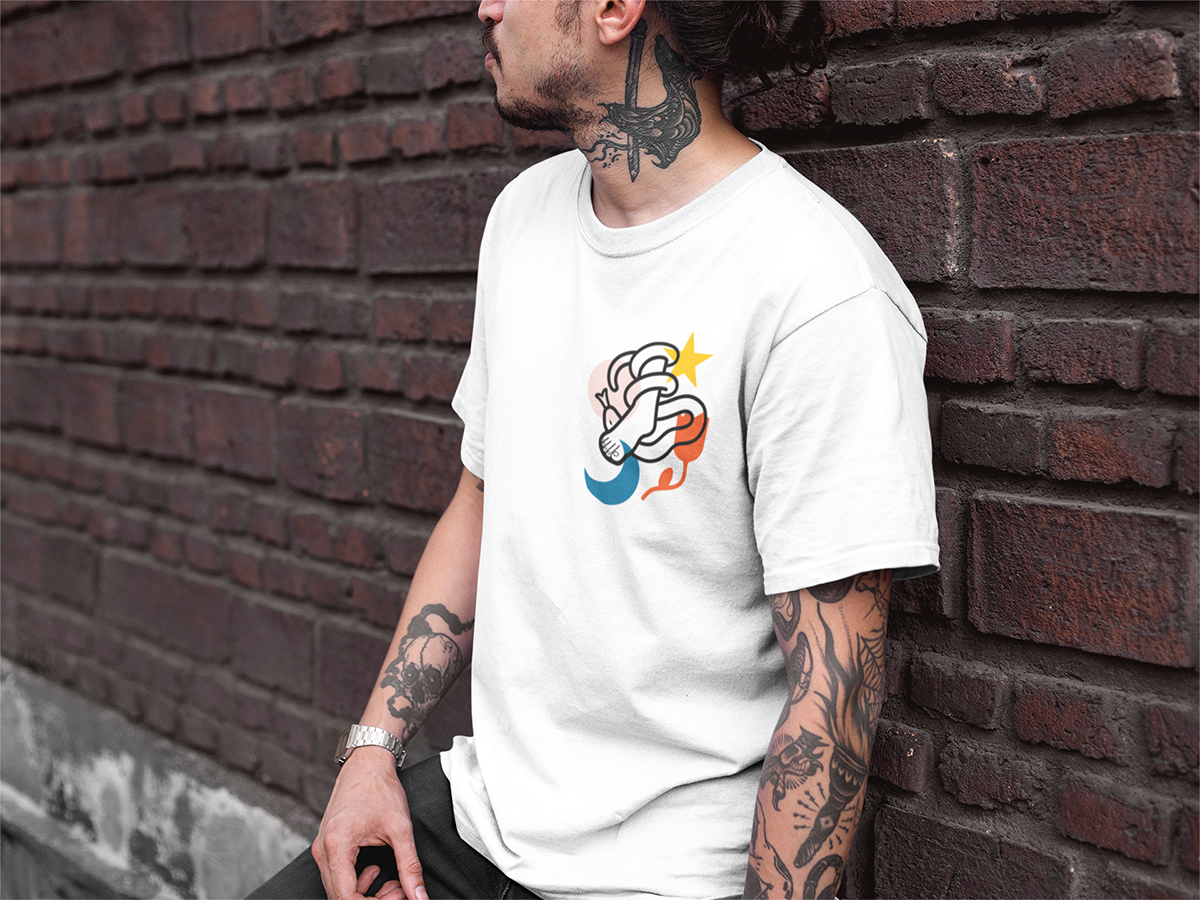 ---
The journey of running PAL Campaign wasn't always rosy. While there were many initial signs of success, the company wasn't financially viable for many years. The lack of online sales, and the inability to devote the time and money necessary to build the brand properly led to many painful "heart-to-hearts" with myself and friends about its future. After five years of passionate creative output, incredible experiences, lessons learned, and relationships built, I decided to shut down the company.
---
Life moved on, and the time away from the responsibilities of running the company allowed for growth and movement in other areas of my life. Years later, I pursued a Master of Arts in Theology from Loyola Marymount University, and was re-introduced to the Catholic church's rich history of using the fullness of the material world and its beauty to reveal truth. Saturated with excitement from reading countless books on aesthetic theology, combined with the advent of technologies that would solve many of the issues I faced when first starting the company, I decided to re-launch PAL Campaign as part of my final thesis and synthesis project on Valentine's Day, February 14, 2016.
---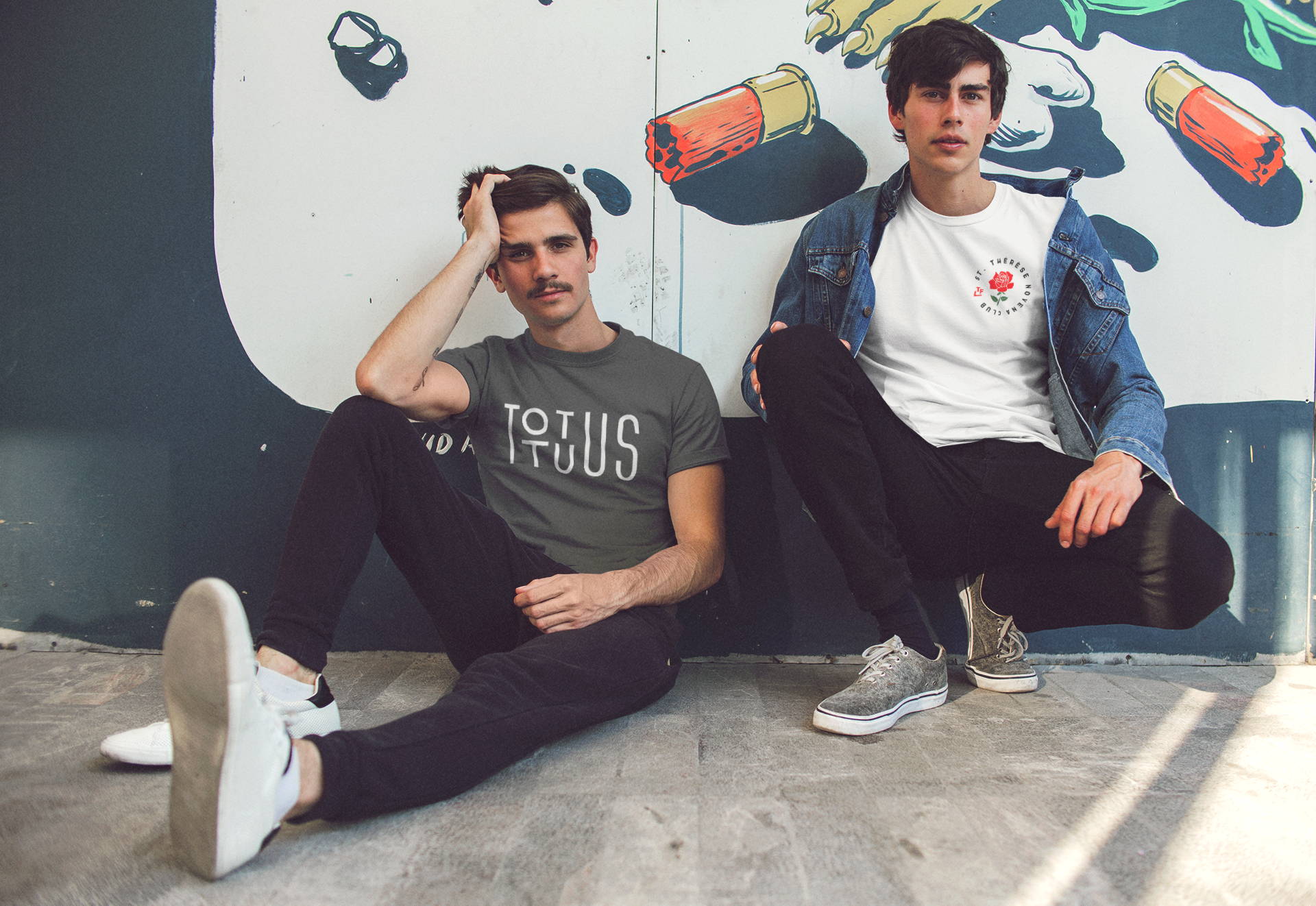 ---
Since re-starting PAL Campaign, there have been tons of incredible fruits:


Online orders have shipped to over 41 countries around the world!
---
Only God can truly know where this little design ministry will go, but I am committed to the ride, and open to the rhythms of grace. While my personal design style and artistic skill will continue to evolve and change over time, my original vision of creating content that does not sacrifice good art nor Gospel truth will forever guide my direction. I hope to always value quality design, show authenticity and transparency in my successes and failures, and cherish the relationships that bloom from PAL Campaign.
---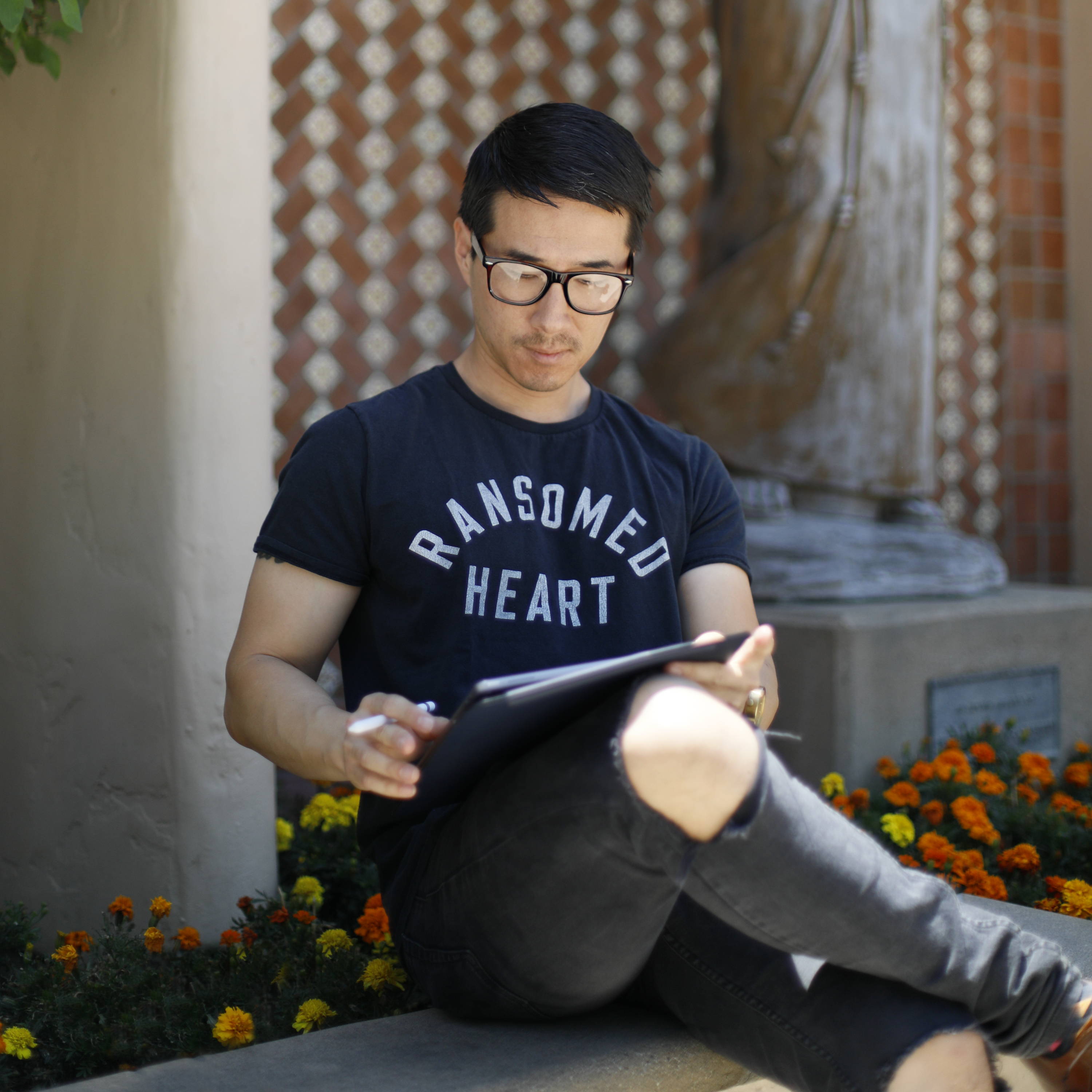 I live in Highland Park, an artistic hub just a few minutes northeast of Downtown Los Angeles, with house plants that I desperately try to keep alive. My natural habitat is a good coffee shop, and I'm usually dressed in jeans and t-shirt. Here is just a little more about me:


Teach Graphic Design at a Catholic Private High School.
Have an identical twin brother. He is ridiculously good looking!
Total Lord of the Rings nerd. Dressed as Aragorn for "The Return of the King" movie premiere (Ladies, I am single and ready to mingle!).
Been intermittent fasting and taking cold showers for over a year.
Always reading a book. It's one of my favorite ways to stay nourished :)
---